At the start of every year, Remodeling Magazine releases its Cost vs. Value report to consumers, letting them know which projects will help them recoup the most money when they sell their home. As the spring real estate season is just around the corner, we know that many homeowners are starting to wonder what changes to make to their home before putting it on the market.
While many start with the kitchen and bathroom, those won't always net you a substantial return, and it's important to remember what changes to make before gutting them down to the studs. Instead of playing the guessing game of what renovations to make in your home, here is a list of the Top 5 Renovations in Texas that are providing the largest return on investment.
Manufactured Stone Veneer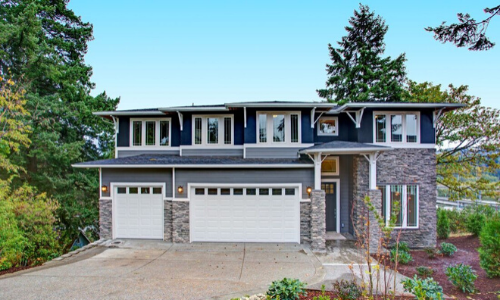 Manufactured stone veneer has been popping up in neighborhoods all over and for good reason. Not only does it look amazing, but it's also extremely cost-effective. The material is a siding made from concrete that mimics the look of real stone, and the project nearly pays for itself.
Job Cost: $8,851
Resale Value: $8,062
ROI: 91.1%
Siding Replacement | Fiber Cement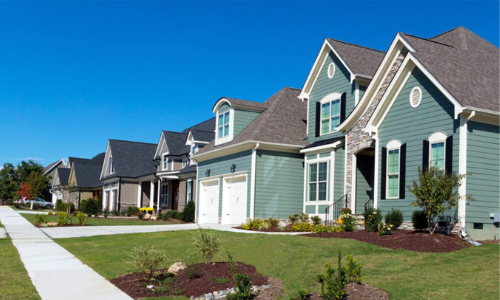 Fiber cement siding offers a low-maintenance option giving homeowners the look of masonry, stucco or wood. A big benefit is the material is non-flammable and termite-resistant, and you're given an array of styles, textures, colors and finishes to choose from.
Job Cost: $14,961
Resale Value: $11,537
ROI: 77.1%
Minor Kitchen Remodel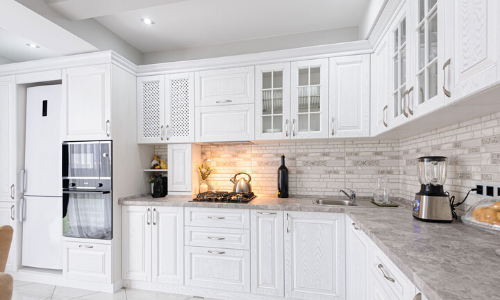 If your kitchen is functional but a little dated, give it a fresh look with new cabinet doors and hardware, replace the cooktop and oven range, bring in a new energy-efficient slide-in refrigerator, replace the countertops, and install a mid-priced sink and faucet. Don't forget, a fresh coat of paint can go a long way. You don't have to gut the kitchen and start over, just freshen up what you already have!
Job Cost: $21,707
Resale Value: $16,594
ROI: 76.4%
Garage Door Replacement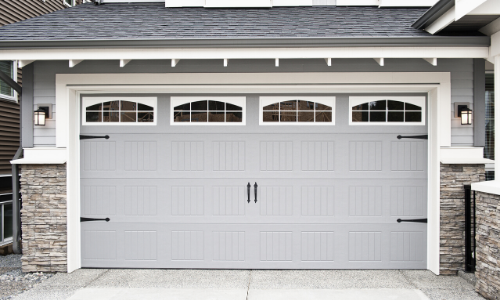 Replacing the garage door may not be the first thing that comes to mind when deciding on home renovations, but by replacing an old, damaged door with a new one, you instantly give your house a facelift and added curb appeal.
Job Cost: $3,598
Resale Value: $2,636
ROI: 73.3%
Front Entry Door | Steel
Offering your home a higher property value and instant curb appeal, steel front doors, are a great investment to make when considering renovations for your home.
Job Cost: $1,767
Resale Value: $1,285
ROI: 72.8%